Syaidatul Afifah Badrul Hamidi, turning 29 this year, is one of our country's most decorated professional bowlers.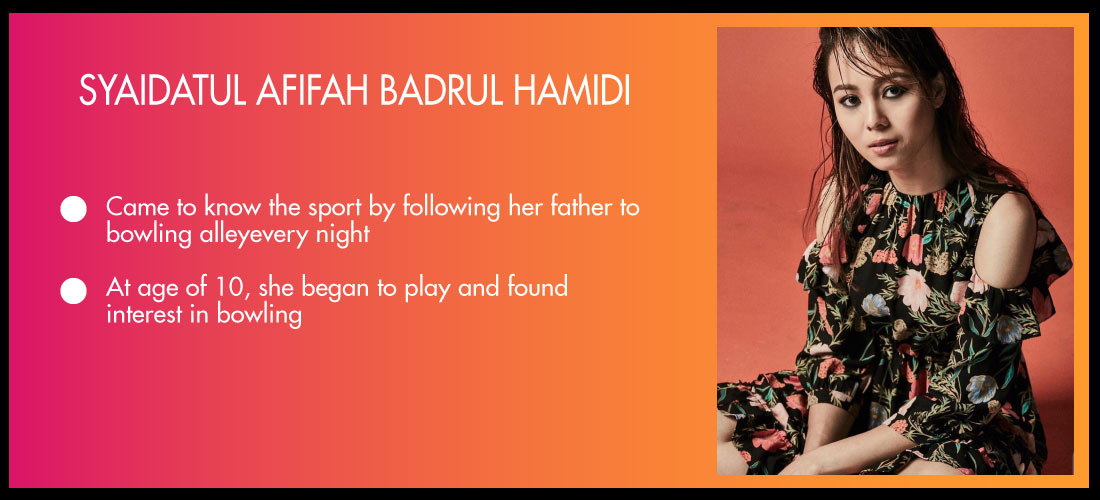 Her skill and passion for the sport did not go unnoticed, and in 2009 she was selected for the national team.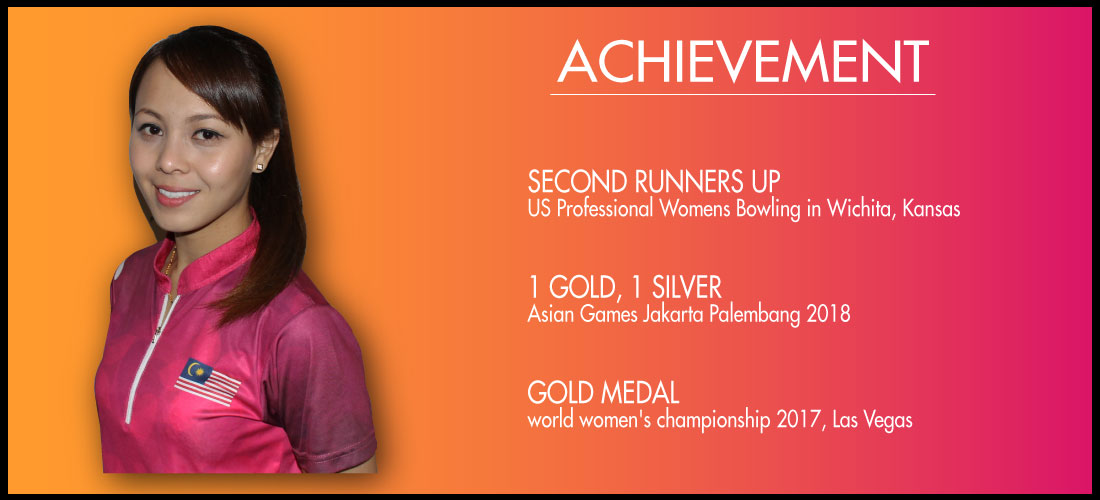 THE MATERIAL AND IMMATERIAL
Determination and strength of will must be complemented by physical training, and monetary support is necessary to get high-quality training to further polish her technique.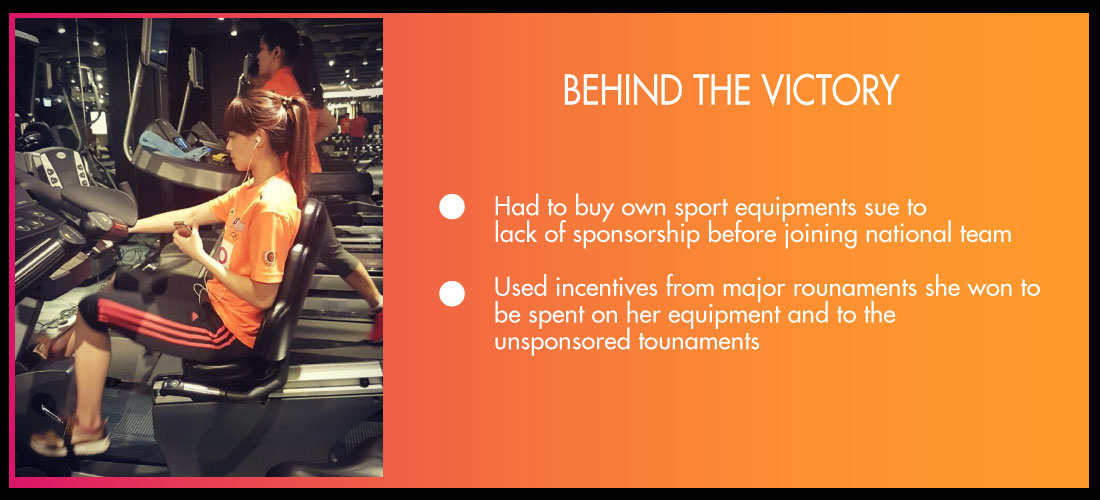 BURNING UP
Many of us face challenges in the path of our careers, and Ms Syaidatul is no exception. One particularly memorable challenge was suffering from reduced performance after her coach made adjustments to her technique, which she realized after two years to be beneficial.
Other challenges she faced as female athlete was having to compete with male athletes in mixed-gender tournaments. She had to work harder in order to overcome the physical differences.
NEARLY EXTINGUISHED
When asked if she had ever thought of giving up: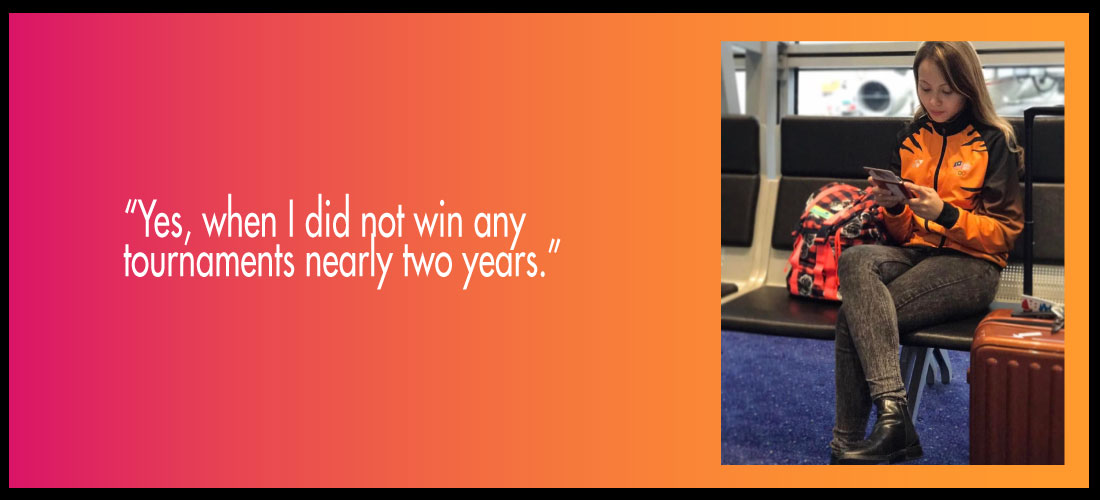 We all have our ups and downs, and negativity comes naturally during periods of struggle. Some of us fail to handle it and let this negativity consume us. Obviously our star was having none of that.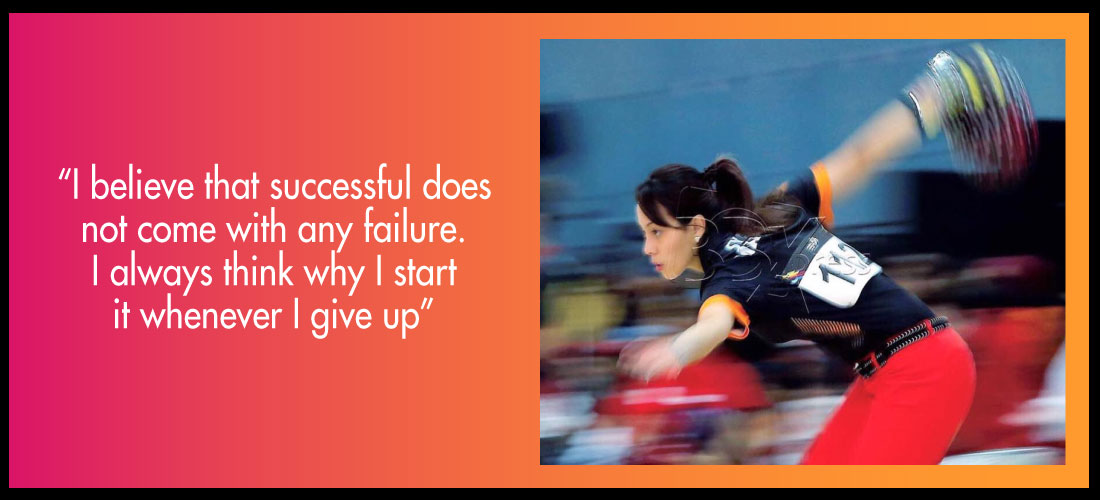 Indeed, passion serves as a great motivator. The challenges and hardships were insufficient to douse the flame of passion burning in her heart. While covered by the clouds of negativity, the stars of your dreams still shine, even if you can't see them.
THE GLOWING EMBERS
BEAUTY CARE
Want to know her beauty regime?
She sent us a picture of some of skincare products she is using :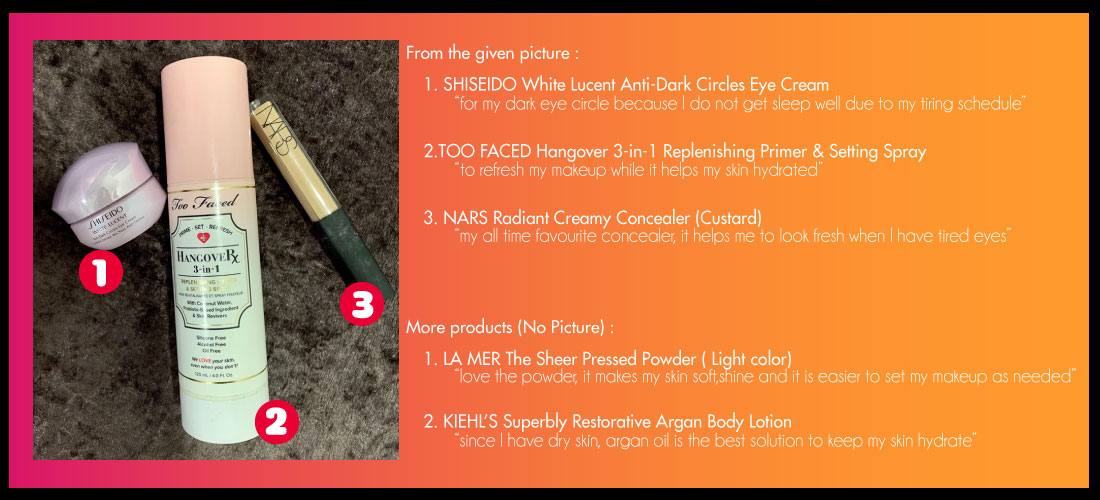 P/S: We asked our beloved bowler to share any favourite quote so we saved it just for you :