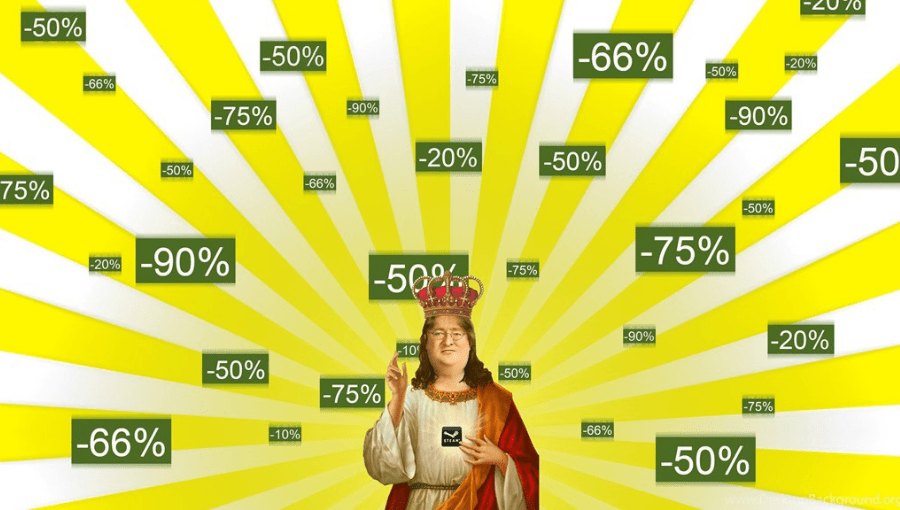 The Steam Winter Sale is upon us, which means you can find deals on a mountain of digital PC games right now. With so many titles available at discounted rates, it can be tough to sort through them all and find what you're looking for. To help ease the burden, we thought we'd highlight some of the best games you can get on sale without putting too much extra burden on your credit card. Because after a long season of holiday shopping, don't you deserve a little treat yourself?
With that in mind, we've looked at the Steam games on sale for RM30 or less and highlighted some of our favorites. Take a look at the picks below and see if any of them look like worthy additions to your Steam library. Or, if you'd rather see the whole giant list of Steam games on sale right now, you can find it here.
Dead by Daylight
Dead by Daylight is a multiplayer horror game that finds four innocent people trapped in an enclosed environment with a bloodthirsty killer. The players controlling the survivors have to turn on power generators that will let them escape. The killer is played by a fifth player who has murderous means to make sure the others are dead by daylight.
Buy Dead by Daylight — RM 19.00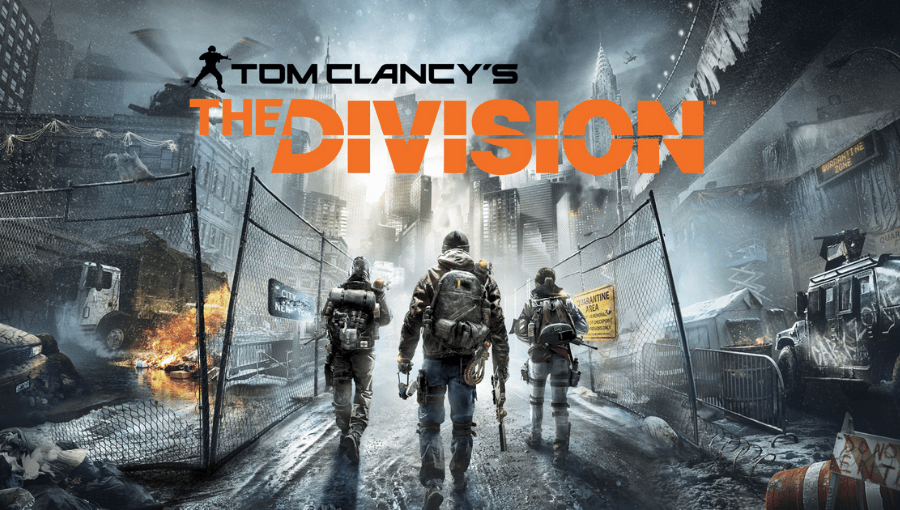 The Division
The Division 2 is scheduled to come out in March, but that gives you plenty of time to dive into its loot-driven predessor to see what all the fuss is about. And for just $7.50, there's no reason not to give it a shot.
Buy The Division — RM 26.25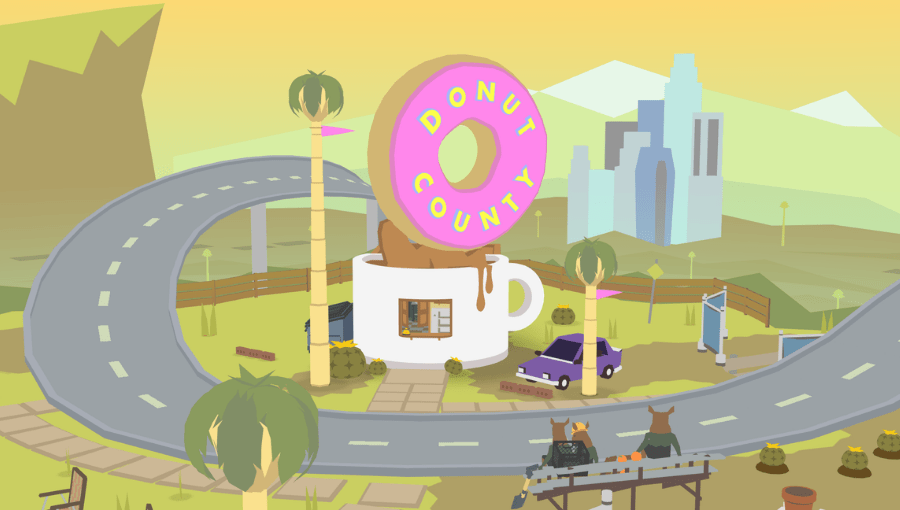 Donut County
Donut County is like Katamari Damacy, but with a hole instead of a ball. Your job is to guide a bottomless pit along the ground, gobbling up any tiny item that will fit. As your hole eats things, it grows in diameter until it can swallow the entire level. If that doesn't sound like fun, I don't know what does.
Buy Donut County — RM 22.50
Fallout: New Vegas Ultimate Edition
Many longtime fans of the series were disappointed by Fallout 76. There's no better way for let-down fans to drown their sorrows than to go back and experience the series at what is arguably its best. Fallout: New Vegas has everything you want in a Fallout game–including no online component at all. You probably won't get another game quite like it until The Outer Worlds.
Buy Fallout: New Vegas Ultimate Edition — RM 19.00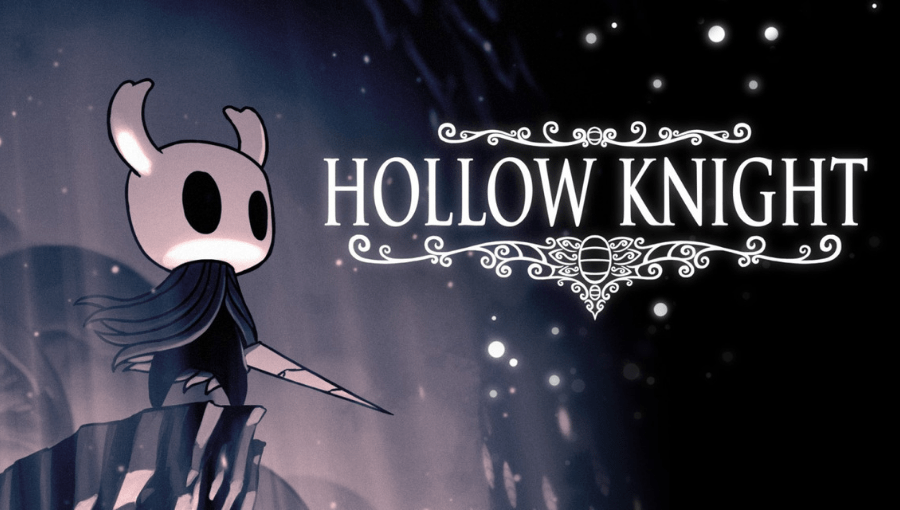 Hollow Knight
This sprawling action platformer puts a strong focus on exploration and big boss fights. And because you drop all of your currency when you die, and you need to make your way back to your body to get it back, each step into an unknown area feels fraught with peril.
Buy Hollow Knight — RM 20.46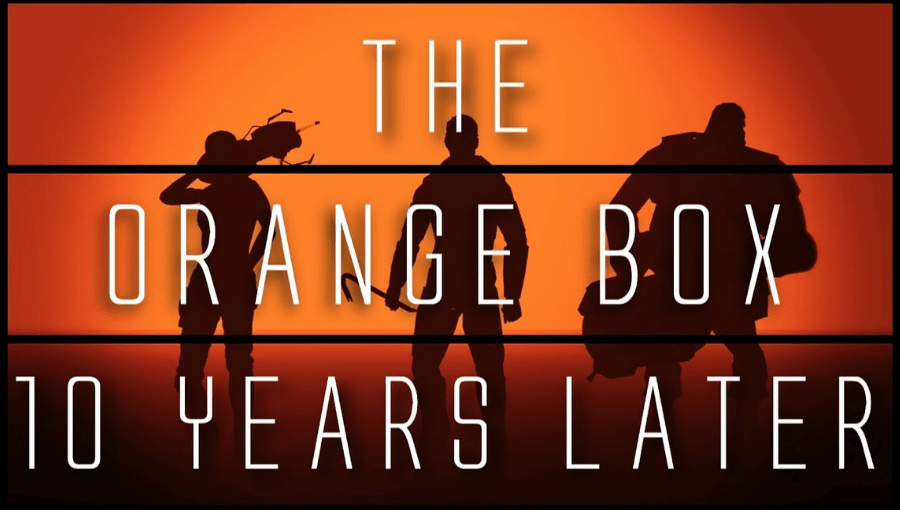 The Orange Box
For anyone who hasn't played the games in The Orange Box, it's practically a felony if you don't pick it up for $3. It contains Portal, Team Fortress 2, and all three installments of Half-Life 2, which can only underscore how unfortunate it is that we haven't gotten the third installment yet.
Buy The Orange Box — RM 5.85
Portal 2
Speaking of Portal, that game is basically a proof of concept for its full-fledged AAA sequel. For just $2, you can get one of the most creative and clever puzzle games ever conceived. The hilarious and impeccably acted story is just icing on the cake (which may or may not be a lie).
Buy Portal 2 — RM 4.70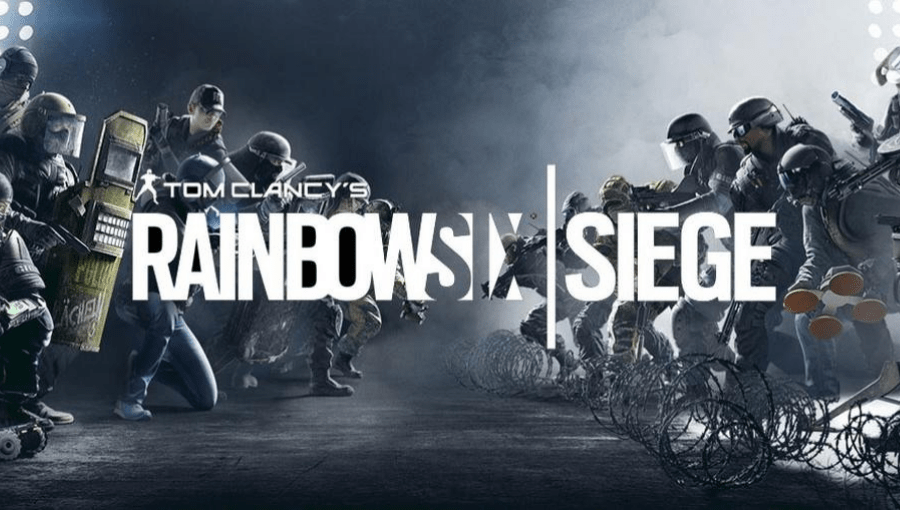 Rainbow Six Siege
No big deal, just one of the best games-as-a-service shooters on the planet is available right now for under $10. Carry on.
Or don't, and grab this tactical team-based shooter that's still getting regular content updates three years after release.
Buy Rainbow Six Siege — RM 31.20
Reigns: Game of Thrones
HBO's Game of Thrones is coming back in April, which makes now a great time to get reacquainted with the world of Westeros in this wicked card game that puts you on the Iron Throne.
Buy Reigns: Game of Thrones — RM 7.87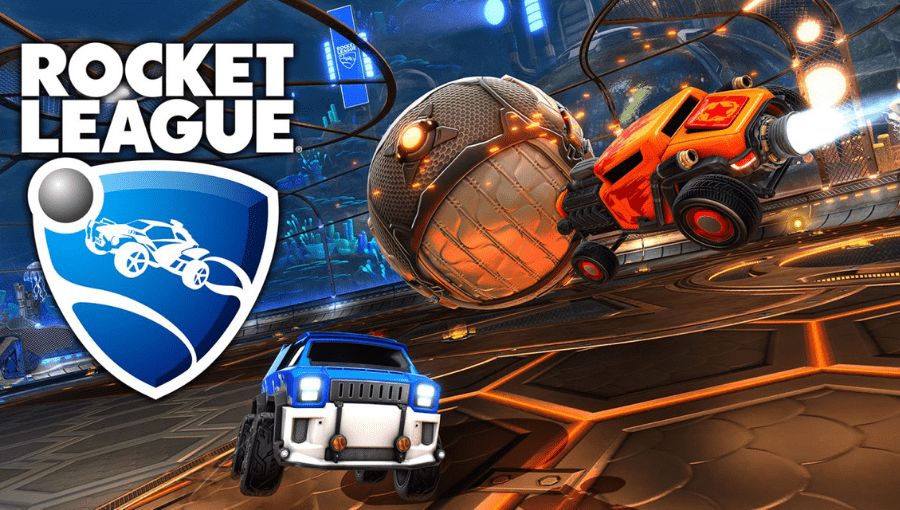 Rocket League
You might not think the concept of "soccer with cars" would lend itself to complex, strategic gameplay. But if you think that, you obviously haven't played Rocket League, a game that's easy to pick up but contains nuances that are all but impossible to master.
Buy Rocket League — RM 19.00
Source: gamespot.com, google images

If you are the owner of any information in this post and do not give us permission to use it

Please contact us and we will take it all them down.