Even if you're really into clubs and going out, New Year's Eve isn't always a fun time to hit the town.
Between exorbitant cover charges, frigid temperatures, expensive Uber rides, and a higher rate of drunk drivers, staying in on New Year' Eve often seems like a highly appealing option. For that reason, we rounded up a bunch of chill, entertaining things you can do from the comfort of your home:
1. Do a Great Western Baking Show-style bakeoff.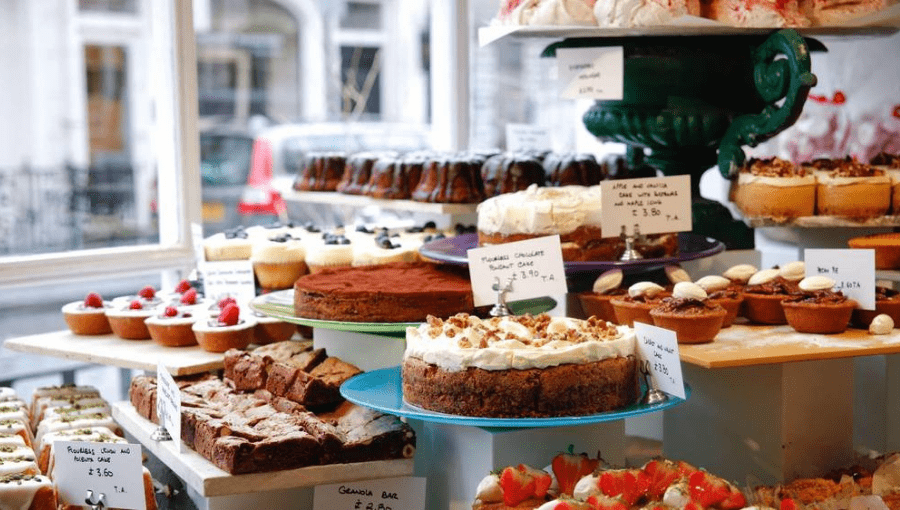 You can do it by yourself, or with some of your fellow baking fiends who'd never throw their bake in the bin. Just pick a theme (and include a technical challenge, if you're really feeling feisty), wear a Noel Fielding-worthy printed shirt, and on your mark, get set, bake!
2. Stargaze and learn about all of the constellations that are in the sky that night.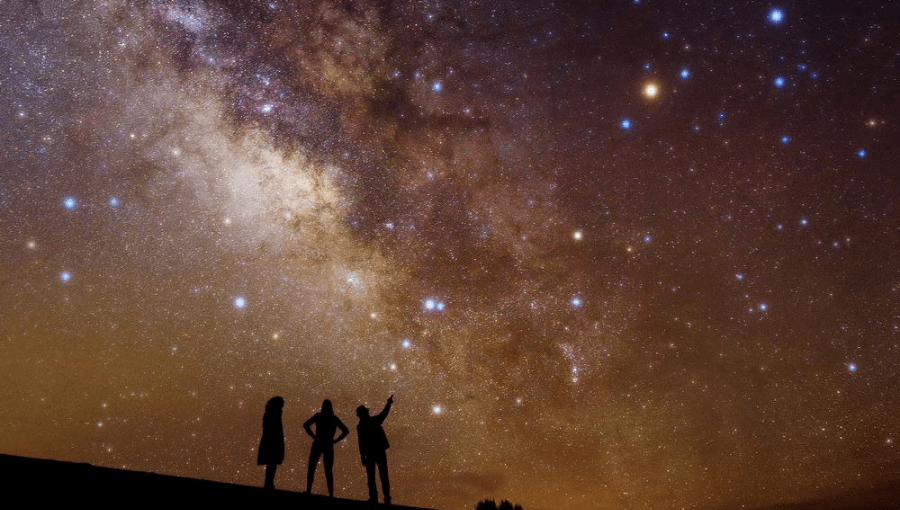 Apps like Star Chart are like a little tour guide to the night sky, and they'll let you learn what's going on in the universe as it hurtles toward a new year.
3. Do a 500 piece puzzle.
Or any number of pieces you want! Puzzles are a great New Year's Eve activity because you can work on them alone, or with one more people; you can listen to music or a podcast or a movie while you work on them; you can drink while you do them; and if you finish one on or around midnight, you'll start the new year feeling all accomplished and shiz!
4. Fill out a calendar (paper or digital) with events and plans to look forward to in the year ahead.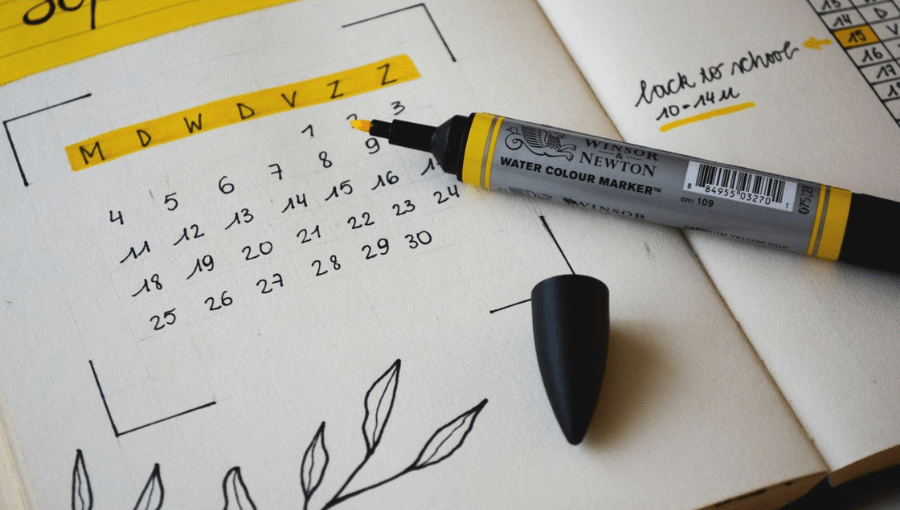 Do you want to host a cheese-themed potluck at some point in 2019? Put in on your cal!!! Is there a movie release next year that you're pumped for? Write it down!
5. Take a nice, long bath with some salts or bubbles.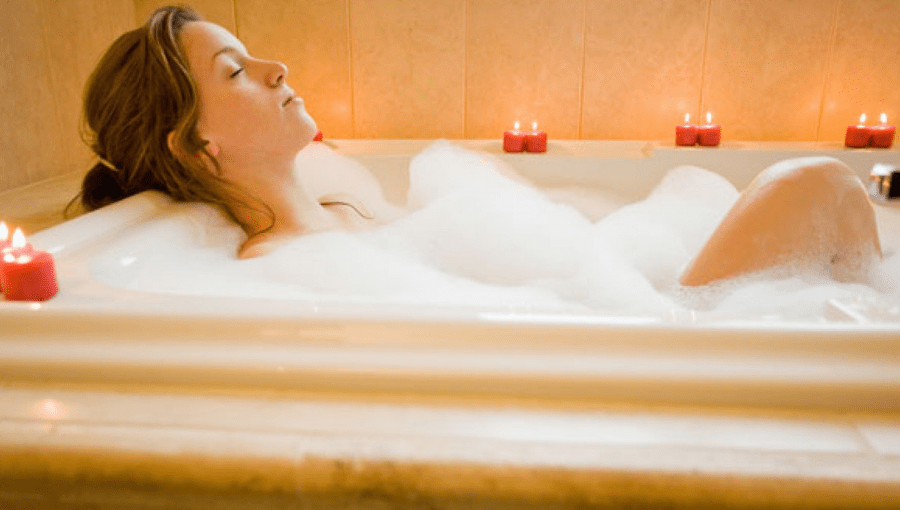 If you don't like baths, I'm not going to try to convince you this is a good thing to do, because it's been a long year and I'm tired. But if you do like baths, then you know that this is a really, really great way to spend your time, whether you're watching a show or reading while in the tub, or just spacing out in a watery womb of your own making.
6. Try getting your email inbox down to zero, if that's something you've been wanting to do.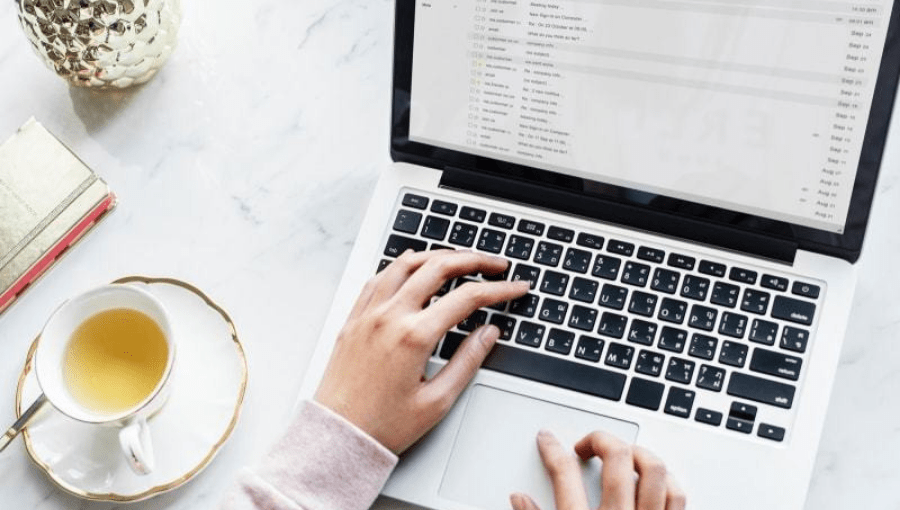 Inbox zero is a noble, albeit difficult, pursuit. If you take the time to do it on the eve of Dec. 31, you'll not only feel liberated from the tyranny of a stuffed inbox, but you'll also get to revisit all of your old emails from the past year — and, let's be honest, beyond.
7. Put together a heartsong journal.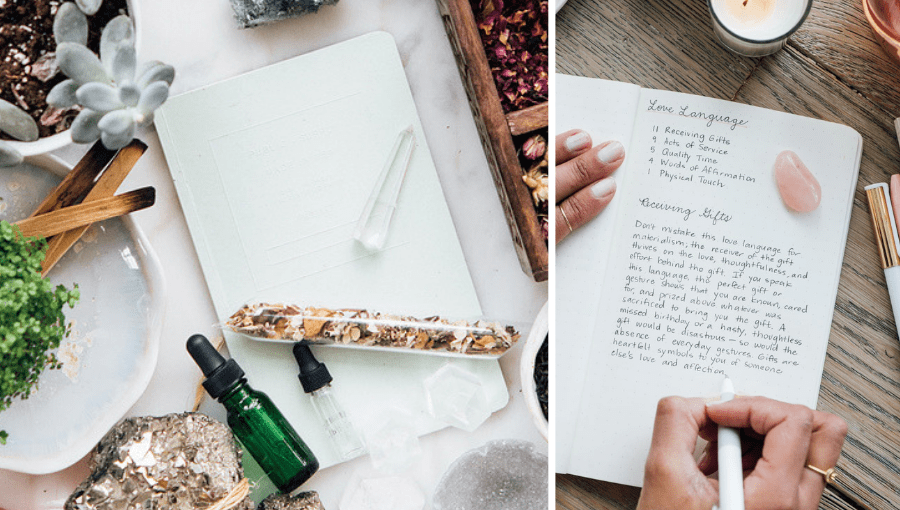 A heartsong journal is kind of like an encyclopedia of you — a place to record all of the likes, dislikes, quotes, and anything that makes you…you. You can include your Myers-Briggs results, your go-to self care ideas, poems and quotes that speak to your heart, or even just things you like about yourself. The best part? When you're feeling lost or confused in the next year (and beyond), you can whip out your journal and reconnect with your favorite parts of you.
8. Reorganize your shelves.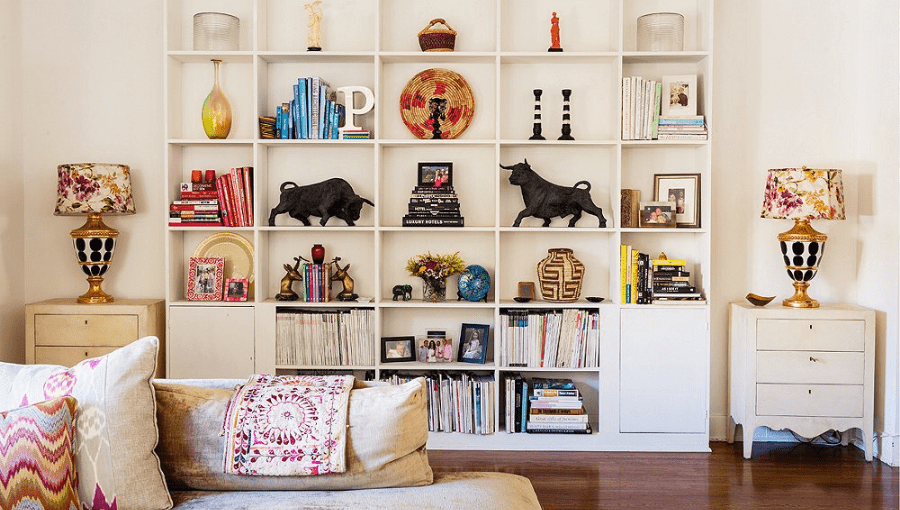 I really love looking at shelf organization ideas on Instagram and Pinterest, but never make the time to do it. New shelf arrangements, new you, amirite????
9. Make an emergency self-care kit.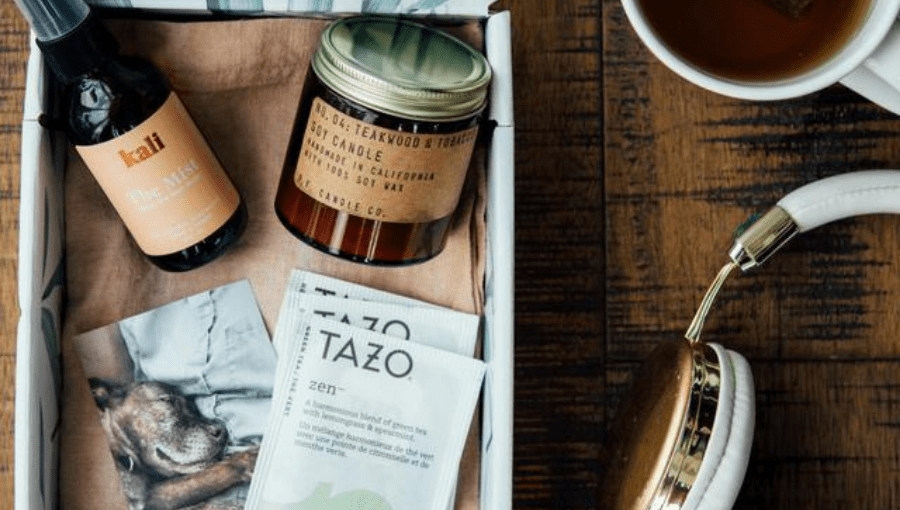 You never know what a new year can hold in store, but it can't always be sunshine and roses. Preparing a little "break glass in case of emergency" kit to help you feel a tiny bit better when things get rough is one of the best gifts you can give to future you. Find out more about making one here.
10. Listen to a whole ass podcast series.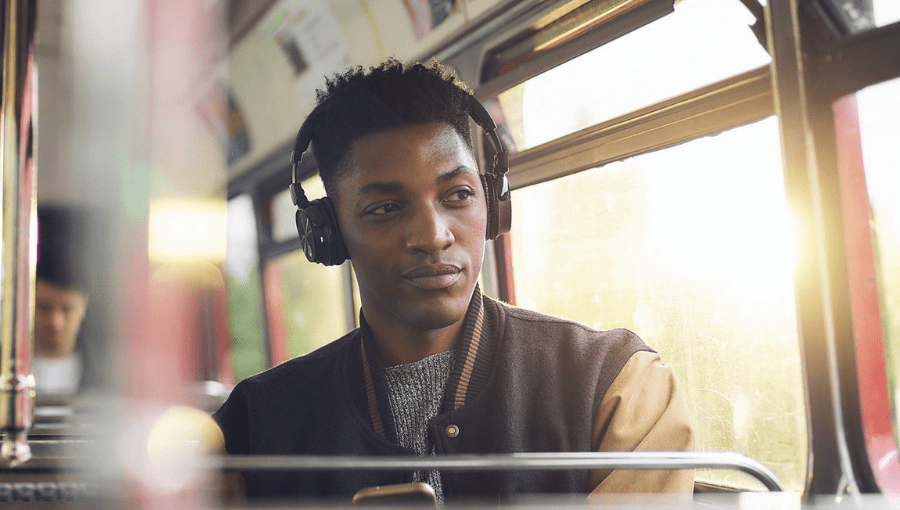 Podcasts are damn delightful, and there are tons of standout episodes that can keep you occupied for the night, but what's even better is picking a short-run series that you can listen to from beginning to end. Some suggestions:
• Serial season 3 (or season 1, if you never got around to it): The most recent season is a collection of stories out of an Ohio courthouse that paint a fascinating, and often disturbing, picture of the criminal justice system.
• Slow Burn season 2: The first season delved into Nixon and Watergate, and the second provides a detailed, gripping framework for the Monica Lewinsky scandal from the earliest days of the Clinton administration, and how we can contextualize it today.
• Caliphate: The New York Times' in-depth exploration of a reporter following stories on ISIL.
• Last Seen: For all of the art lovers out there, it tells the still-unsolved mystery of how art thieves stole 13 paintings from the Isabella Stewart Gardner Museum in 1990.
• Dirty John: It's from last year, but this true-crime story is just as frightening and entertaining as it was a year ago — plus, now there's a TV show you can watch as a companion.
• S Town: Also not from 2018, but a timeless piece of slice-of-life storytelling from the deep south that's even more effective when digested in one sitting.
11. Do a food taste test.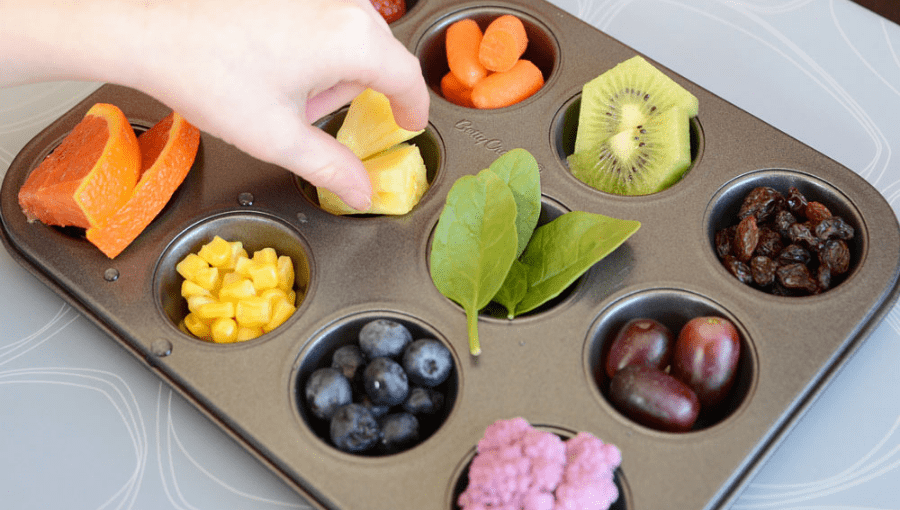 If you and your friends always quibble about the best brand of seltzer, cheap wine, or chips, now is the time to put your opinions to the test! End 2018 like the champion of good taste that you've always known you are.
12. Make a list of all of your personal wins and best moments from the year.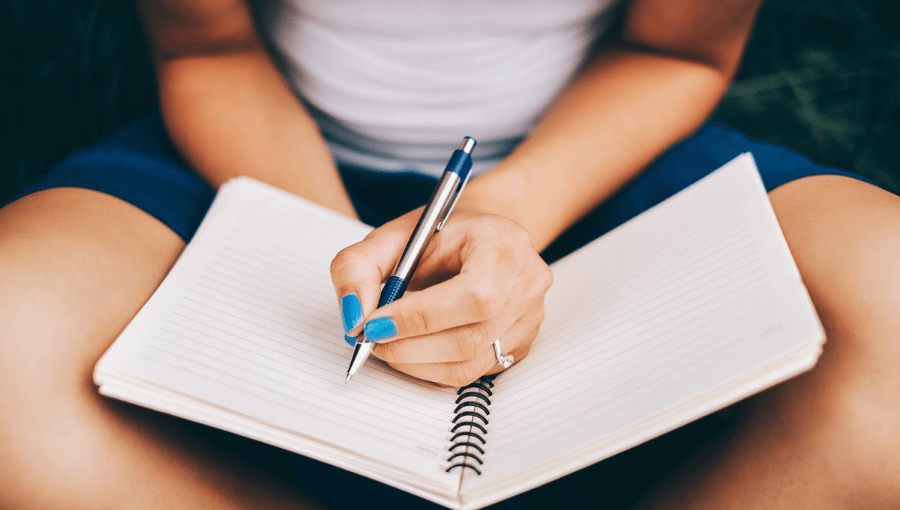 Make New Year's Eve a time for productive reflection, and write out everything you're proud of from the past year. Think about what you were grateful for, what you accomplished, and what you put a shit ton of effort into. It's nice, we promise!
13. Make a big batch of cocktails and invite over a close group of friends and/or family for a chill hang.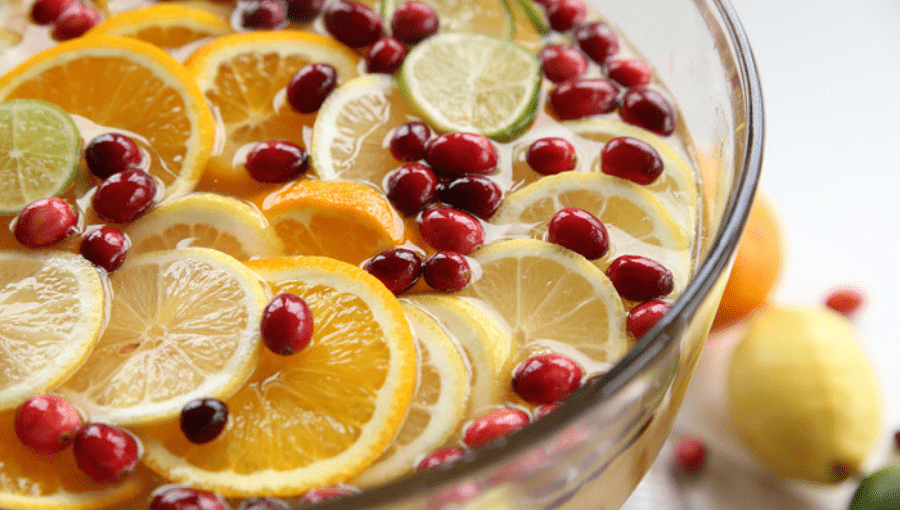 What could be so bad about a big bowl of a delicious c-tail, like these wintry ones, these inexpensive ones, or these mocktails?
14. And play one (or several) of these fun party games while you're at it.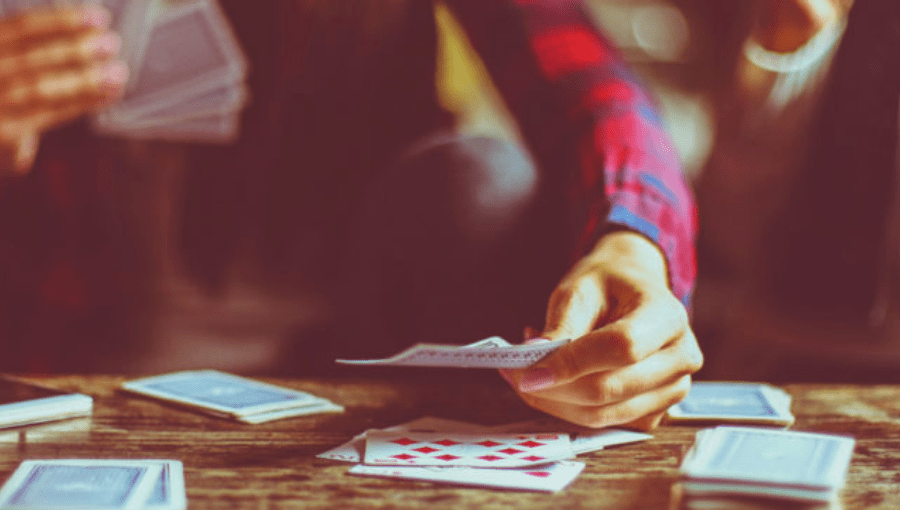 You can play them with or without alcohol, whatever floats your boat.
15. Read all of those newsletters you subscribe to and mark as read every time they come in.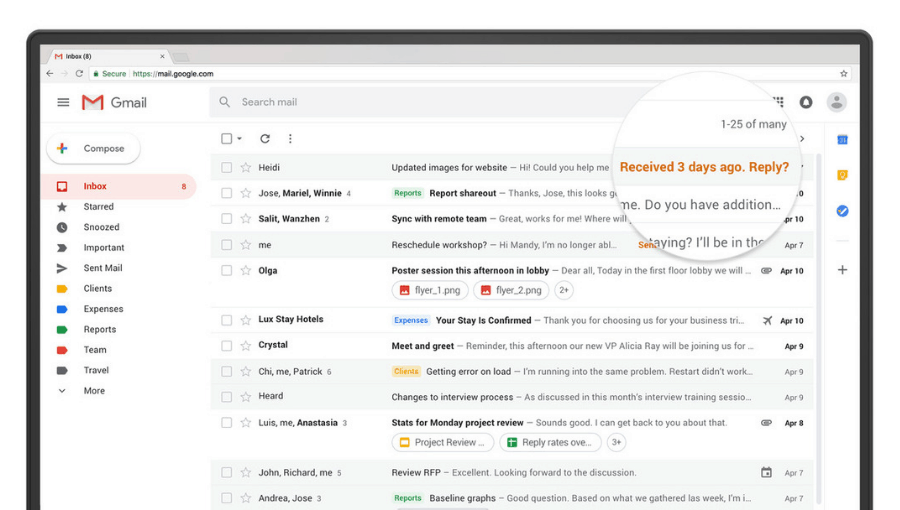 Like, assuming you subscribed because you want to see all of their content and suggestions but just never found the time to read them all, then now is the perfect time to do a read-a-thon. If you mysteriously got put on their mailing list by your FBI agent/Google spy, then by all means, unsubscribe and delete.
16. Learn the choreography to Justin Bieber's "Sorry."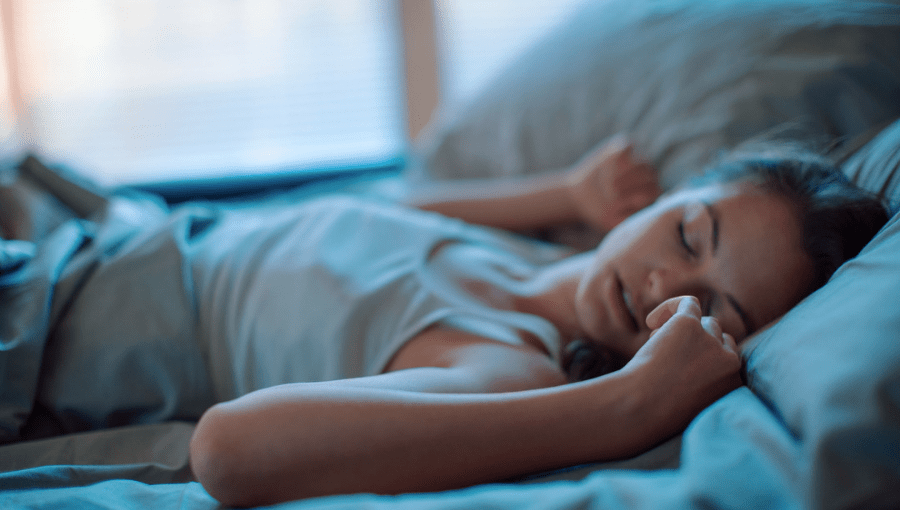 Or whatever song you'd love to be able to break out the dance moves to at your next wedding/party/family reunion.
17. Say "fuck it" to staying up until midnight and go to bed early.
Ahh, a good night's sleep. What a treat!
18. Although, if you want to start or finish a book, now's also a good time to do it.
Pick up a book, any book will do. But if you really want to up the ante, actually finish that book! Yes, in one night! (Or just between December 31 and January 1.)
19. Get the tattoo or piercing you've been thinking about getting.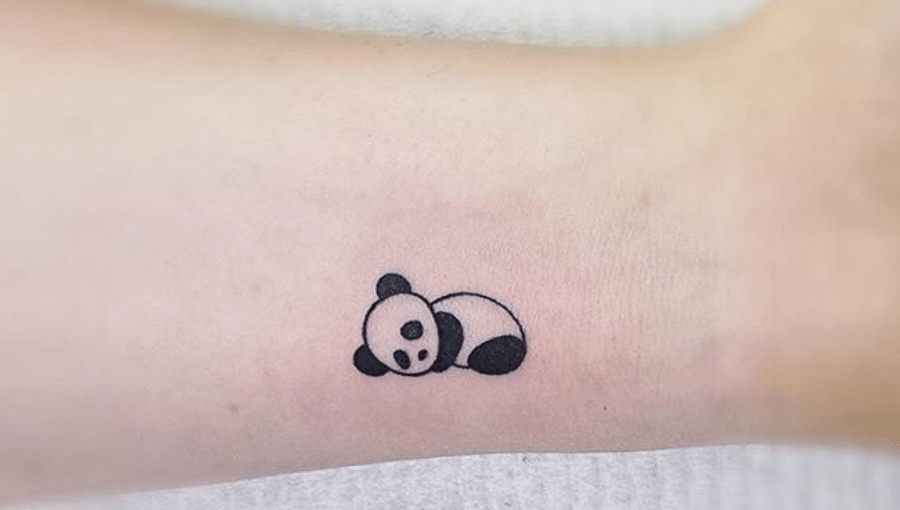 Why not?
20. Go see a midnight screening of a movie.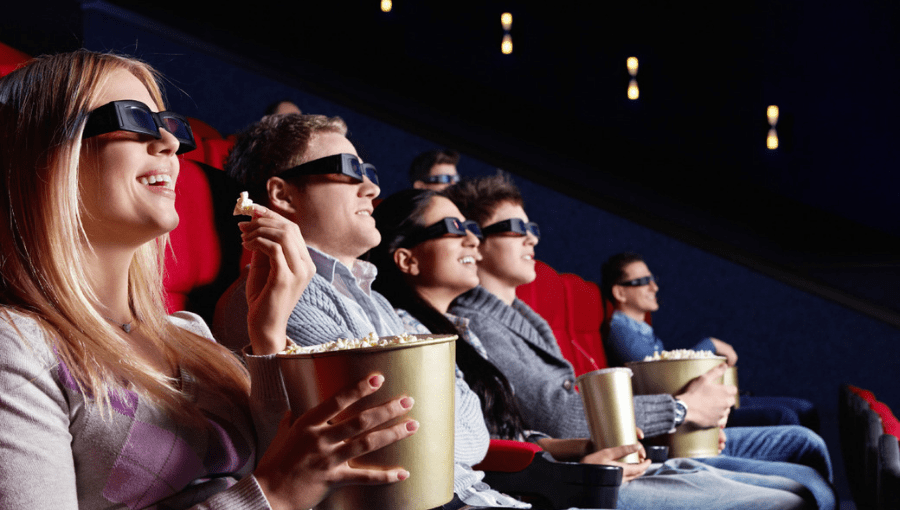 Or any time screening, for that matter. Chances are, the theater will be relatively empty.
21. Write letters to your friends.
So, you didn't get around to sending holiday cards. No big deal! Cap off your year by putting pen to paper and writing something, anything, to your pals, even the ones that live near you. You could tell them about your year and recount memories you had together, you could discuss plans for the next year, or, really, whatever strikes you in the moment! Sending them out will give your friends an unexpected treat in the post-gifting month of January.
22. Write a letter to yourself.
If you liked that last one but were like, ugh, but with the price of STAMPS these days, have I got an idea for you. Again, what you write is entirely your call, but when you're done, either mail it to yourself, or put it in a place where you won't forget it so you can read it on the next New Year's Eve.
23. Treat it like you would the the last day of any other month, and do…whatever.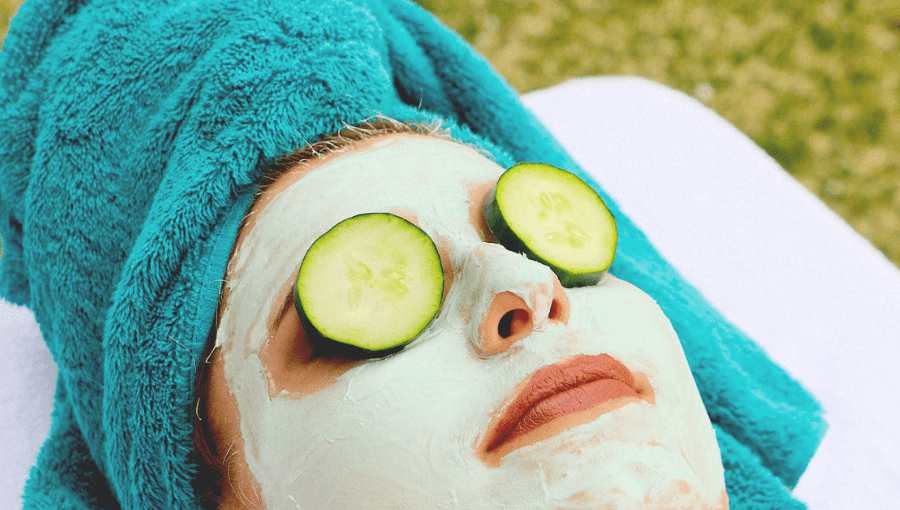 Do nothing. Do everything. Basically, do what you want. Make it a time to do the thing you never allow yourself to do, or make it a time to transform into a human log and not move for 12 hours. Either way, be good to yourself. You deserve it.
Source: buzzfeed.com, google images

If you are the owner of any information in this post and do not give us permission to use it

Please contact us and we will take it all them down.