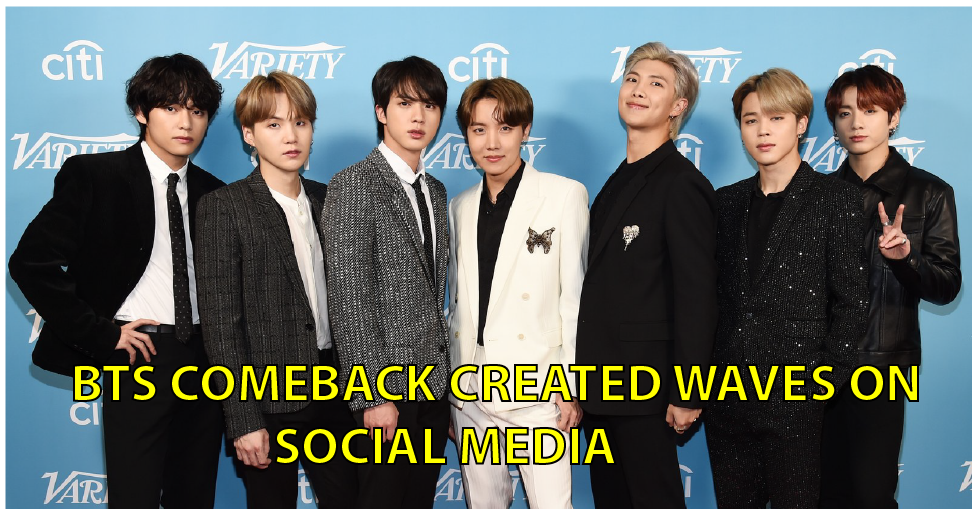 KIM NAMJOON, KIM SEOKJIN, MIN YOONGI, JUNG HOSEOK, PARK JIMIN
KIM TAEHYUNG, JEON JUNGKOOK, BTS!
BTS COMEBACK SONG TEASER CREATE "earthquake" on TikTok and Twitter. Trending globally and ignites excitement in their soon to be comeback which said to be on 27 February 2020.

ARMY MUST BE MARCHING TO WELCOME THEIR KINGS! ON AND ON!
BTS "ON" TEASER FROM TIKTOK
#OnChallenge TikTok CRASHING TIKTOK with over 6.5 million video