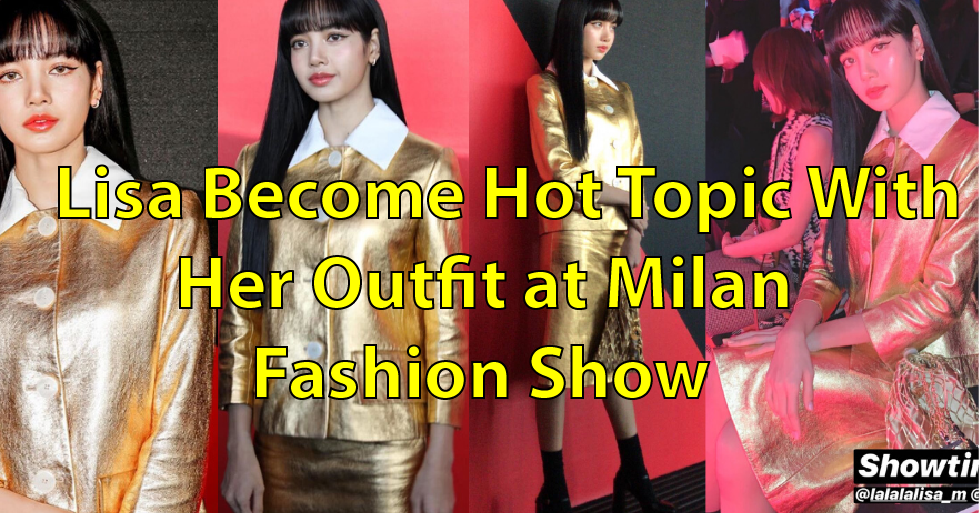 LISA's Blackpink never fail to amaze us with her Aphroditative aura day by day.
Lately, Lisa attend Prada Fashion Show and cause a wave among her fans and netizen.
Her golden outfit shine out her beauty more and more!
Here a sneak peak!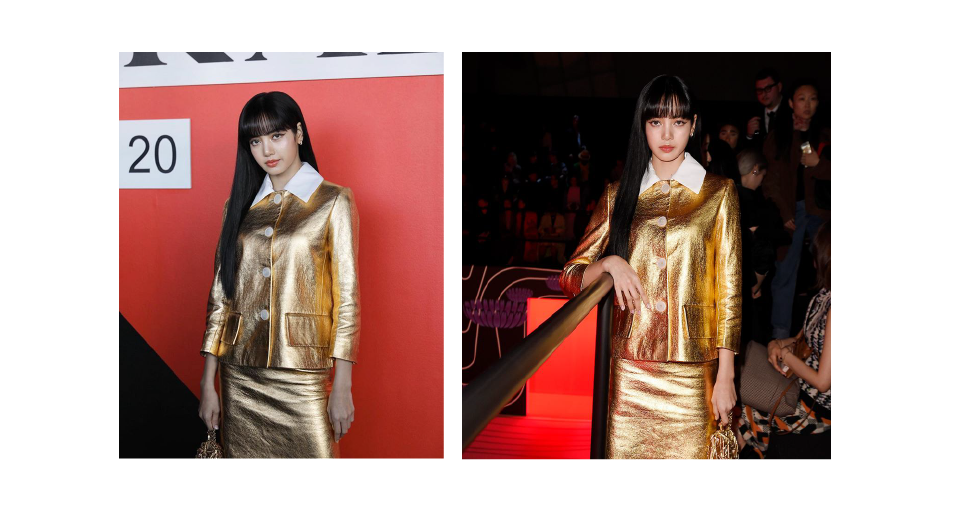 A Lisa's dedicated fan also made editted out an outfit and make us see how amazing if Lisa wears that kind of outfit.
IT IS SOOOO BEAUTIFUL AND POWERFUL!